SETTLE INTO
THESE

COMMUNITY PERKS

Smart space is designed for the way you live.
That means providing an extraordinary level of privacy, security and serenity.
A Local
Extension

of Our Community

Get to know San Jose's distinctive personality and enjoy all that sits within ideal proximity to our community. With nearby fitness studios, coffeehouses, restaurants, and parks, there's much to appreciate about the neighborhood, and plenty to place you in your personal element.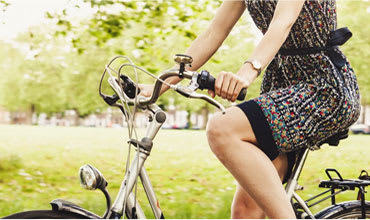 Nearby Parks
Run, take the dogs out, or simply enjoy the neighborhood views.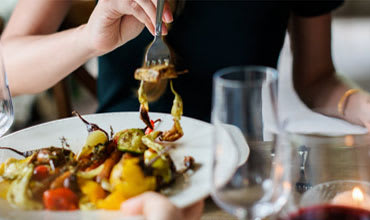 Cafes and Restaurants
Socialize with friends over a meal or order some excellent cuisine to go.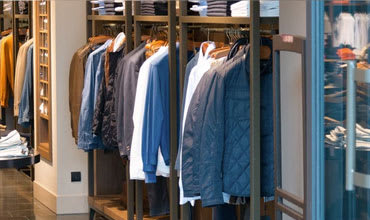 Retailers
Grocery shop, peruse the boutiques, or walk the mall.
CHOOSE WHERE
YOUR MAGIC

HAPPENS

An
Outstanding

San Jose Community